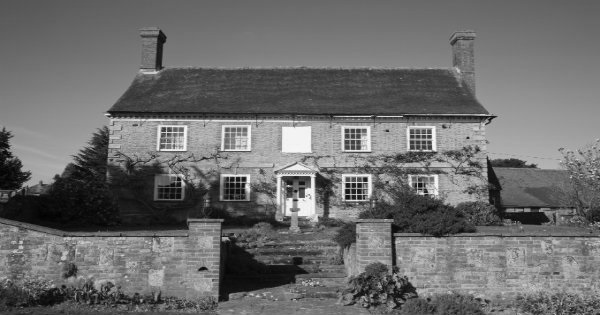 ¿Está seguro de que no le están
sobrecargando sus impuestos de propiedad?
Llámenos al (800) 951-9004 para consultar.
Are you sure you are not being overcharged
for your property taxes?

Call us at (800) 951-9004 to find out.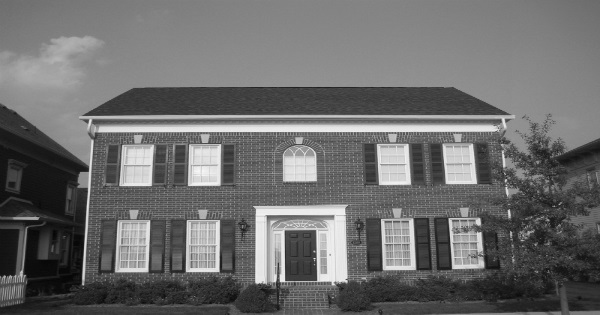 Según el vecindario,
un promedio
de uno de cada tres propietarios es incorrectamente sobrecargado!
Nosotros a menudo obtenemos MÁS reducciones de impuestos que los propietarios que previamente intentaron hacerlo sin nosotros.
Depending on the neighborhood,
an average of
one in three homeowners is
improperly overcharged!

We often obtain MORE tax reductions
than homeowners who previously
tried without us.
En Bell Law, nosotros no cobramosnada, ni tan siquiera los honorarios de corte o tasación, a menos que seamos exitosos en la disminución de sus impuestos de propiedad residenciales.
Nosotros hemos obtenido éxito apelando impuestos a la propiedad para nuestros clientes por más de 16 años.
At Bell Law, we charge nothing,
not even court or appraisal fees,
unless we are successful in lowering
your residential property taxes.
We've been successfully appealing property
taxes for our clients
for more than 16 years.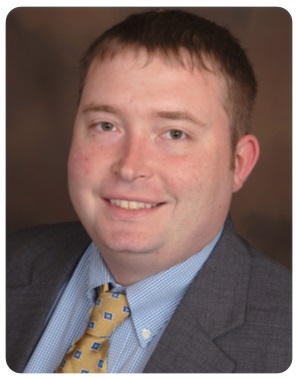 Attorney Joseph Bell
Bell Law
Soy el abogado Joseph Bell, y estoy comprometido aobtener una equidad de impuestos a su propiedad.
Llame ahora a nuestro equipo al (800) 951-9004.
Nuestro personal profesional pacientemente responderá a sus preguntas
I'm attorney Joseph Bell,
and I'm committed to property tax fairness.
Call our team now at (800) 951-9004.

Our professional staff will patiently answer your questions
En Nueva Jersey y Pensilvania, los servicios legales siempre serán provistos por Bell Law, Los abogados con licencia en New Jersey y Pennsylvania están localizados en

535 Route 38 East, Suite 110,
Cherry Hill, NJ 08002

(800) 951-9004
En otros Estados, Bell Law puede referirle a un despacho calificado que ofrezca estos servicios en las mismas condiciones.
Descargo de responsabilidad: Su acceso al sitio web está sujeto a nuestros términos de uso.
Nuestra política de privacidad
In New Jersey and Pennsylvania, legal services
are provided by Bell Law,
New Jersey & Pennsylvania Licensed Attorneys

535 Route 38 East, Suite 110,
Cherry Hill, NJ 08002

(800) 951-9004
In other states, Bell Law may refer you
to a qualified law firm that provides these services under the same terms.

Disclaimer: Your access to the website is subject to our
Terms of Use.
Our Privacy Policy