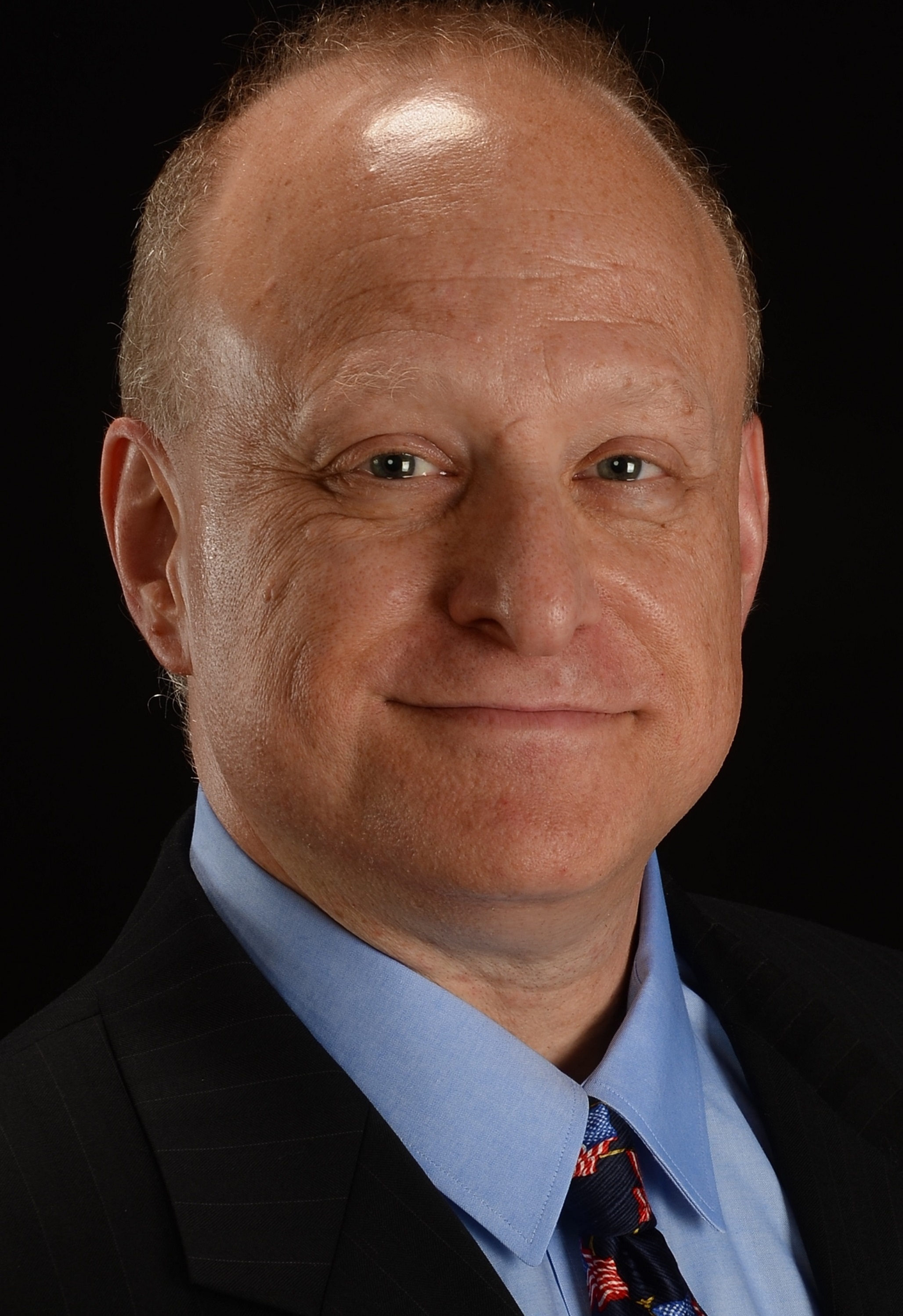 Leon Roomberg, MS, PMP, MDBA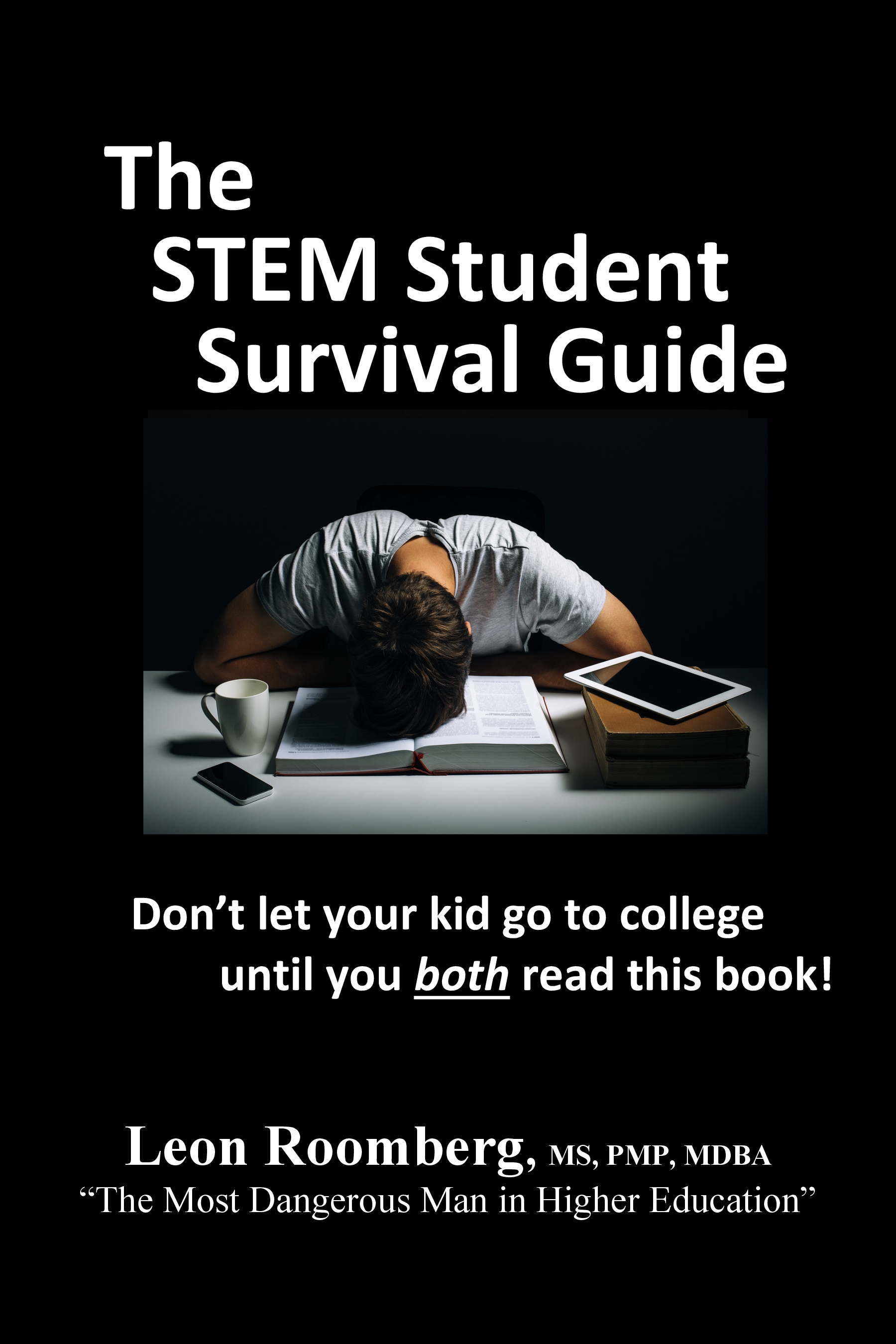 About the Author
Growing up prior to the popularization of the term "ADHD," teachers classified Leon Roomberg as "trouble." He was the kid who couldn't stay seated and couldn't pay attention.
Ehlers Danlos, a genetic disorder, kept him on crutches or bed for three years during middle school.
In High School, he focused on choir, acting, stage craft, and SAR, a high school fraternity. In a computer course, he discovered he loved the FORTRAN programming language.
In 1976, he dropped out of high school to attend college early and also to work full time performing Industrial Engineering time studies in a Hygrade's Philadelphia factory.
Then, as an Industrial Engineer for Wheaton Glass, he supervised engineering interns from Drexel University. There, he loved working with the BASIC, Assembler, and FORTH programing languages.
Over time, he intermittently attended six colleges. He earned Bachelor and Master degrees from the University of Bridgeport, certifications in Project Management and Database Administration, attended 300 hours of trade-school courses in Networking and Unix Administration, and doctoral courses at three different colleges.
Leon has four decades of technical, managerial, and executive experience. Over the years, he founded a number of small businesses, hiring more than a hundred interns and professionals. He also maintained a non-profit counseling practice for many years.
Employers and clients have included Dun & Bradstreet, Fuji Medical Systems, Sony, GEICO, US Army, FBI, ABC Television, American List Counsel, BDP International, Independence, Blue Cross, Neat Company, Radian Group, Mark System, and Frasier Paper.
Leon lives in Cherry Hill, New Jersey, with his wife and love of his life, Susan. They have four grown children, two son-in-laws, and three grandchildren.
It was during the more than two dozen father-son college tours that the ideas for his book, "The STEM Student Survival Guide," took form.
Teachers still think he is "trouble."