School, Library, & Group Visits
Leon Roomberg, MS, PMP, MDBA
Leon Roomberg is available for speaking engagements.
He is always honored to speak to groups of students, parents, teachers, educational professionals, regulators, law makers, and school administrators about successfully pursing STEM educations.
In order to offer a visually appealing and interactive presentation, all programs are presented via PowerPoint. A large part of Leon's mission is inspiring others, especially teens and college students of all ages to persistently pursue their dreams and obtain the skills to turn those dreams into reality.
Leon is always happy to customize a presentation for your group. Topics can include, but aren't limited to: how to choose your college, how to choose your program, how to study, how to schedule for success, how to rebound after failures, the ethics of money.
To book Leon for a school visit, please click here.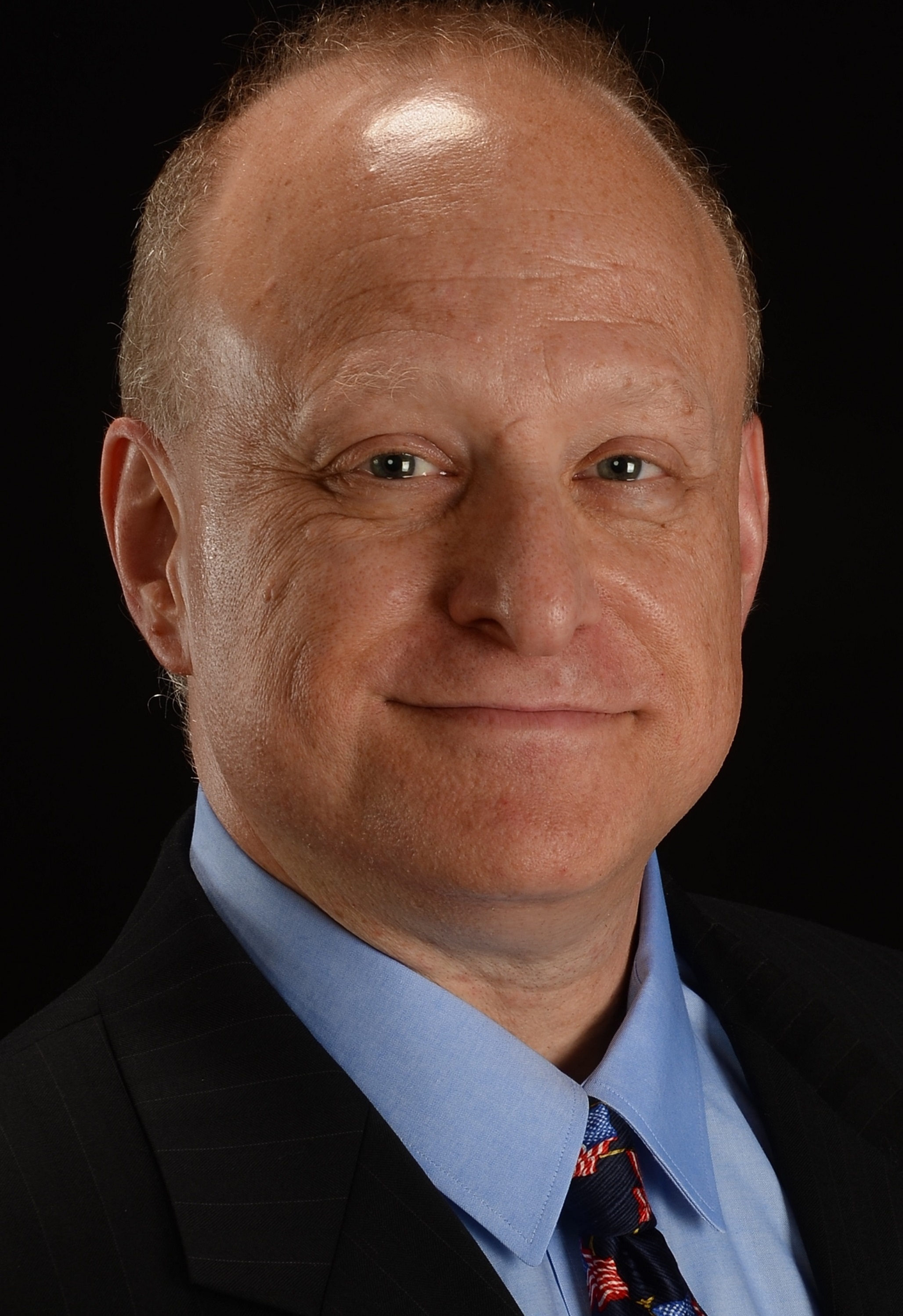 Leon Roomberg, MS, PMP, MDBA